We have several different programs ready for you to try.
Let's enjoy making Japanese dishes together!
■TAMAGOYAKI (Japanese rolled omelette)
2,000YEN(JPY) per person (2 hours)Book Now!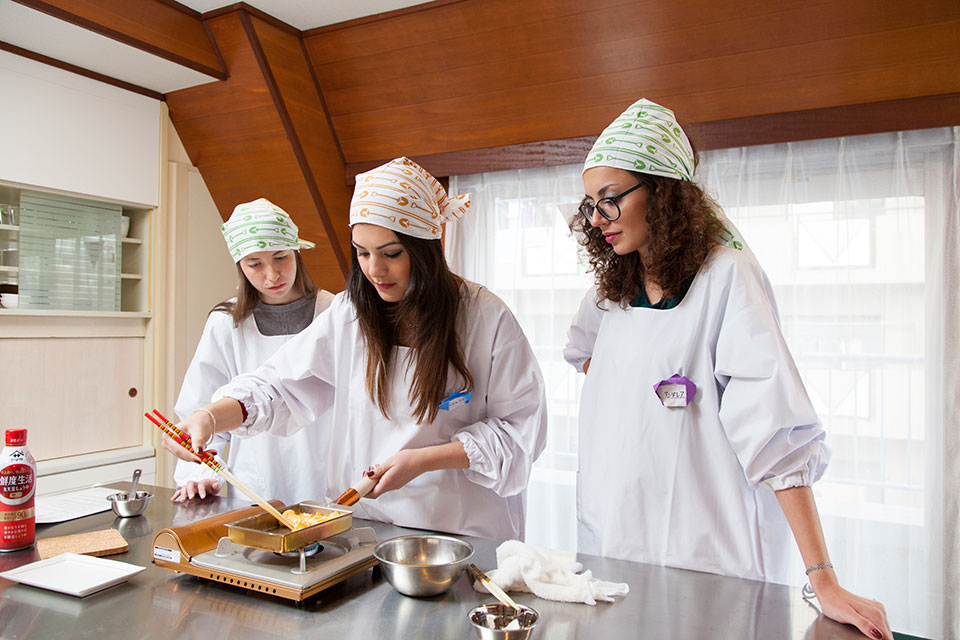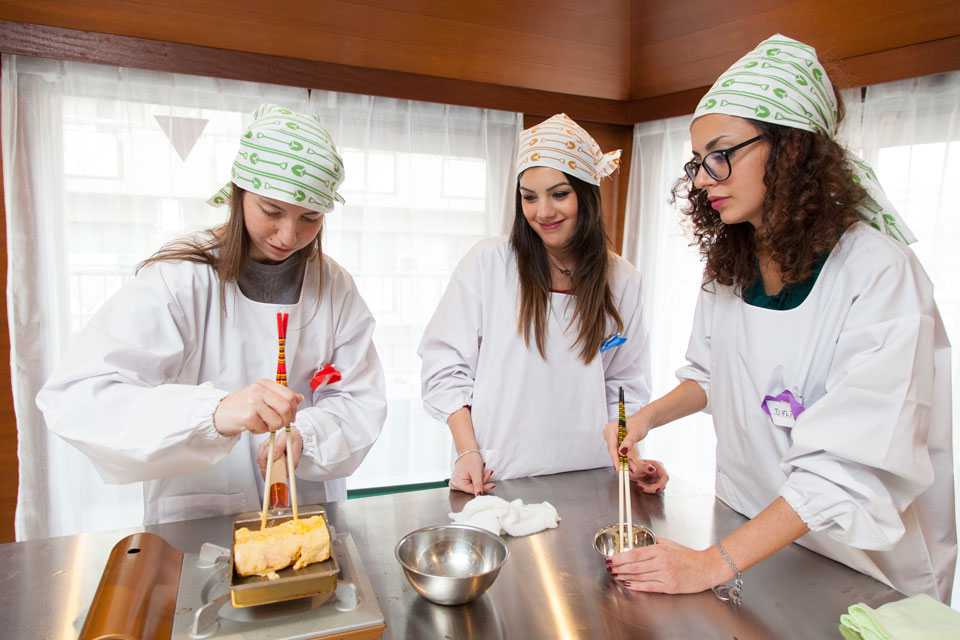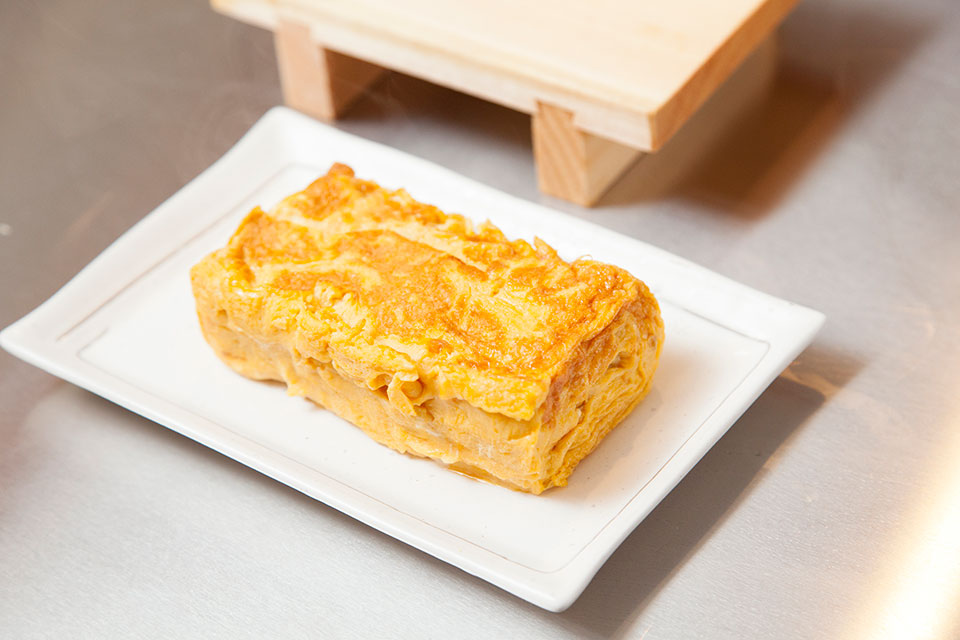 Here's a chance to make a Japanese rolled omelette yourself using a special pan. You can practice as many times as you like within the time.
■TEMAKIZUSHI (Hand-rolled sushi)
7,000YEN(JPY) per person (3 hours)Book Now!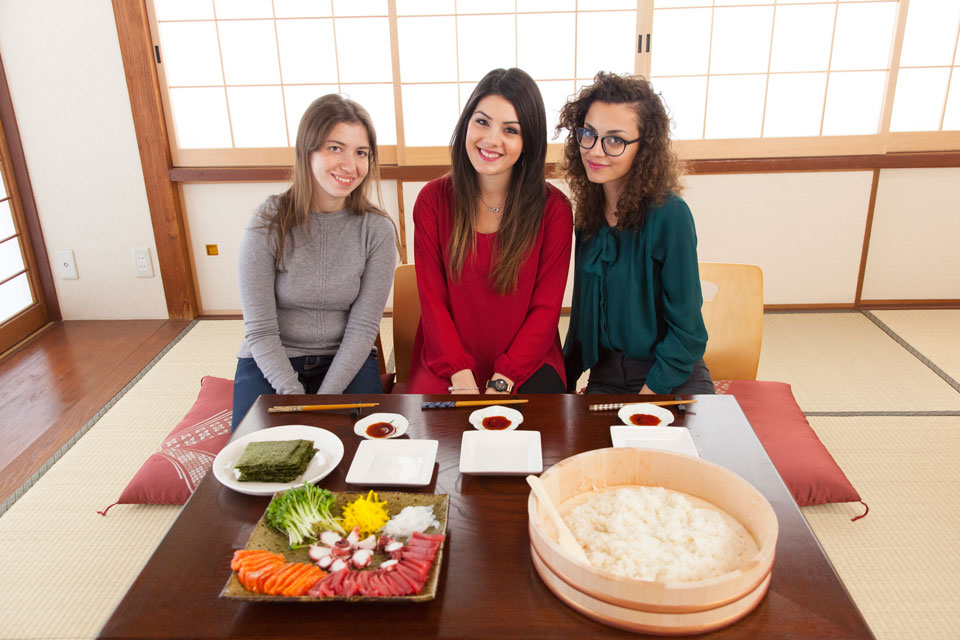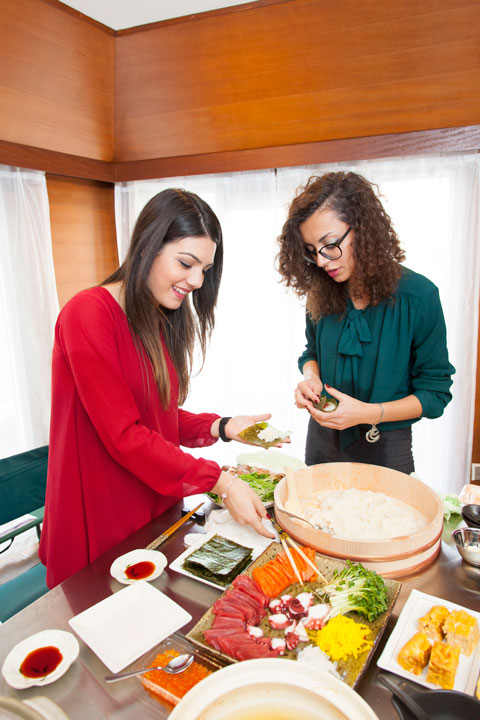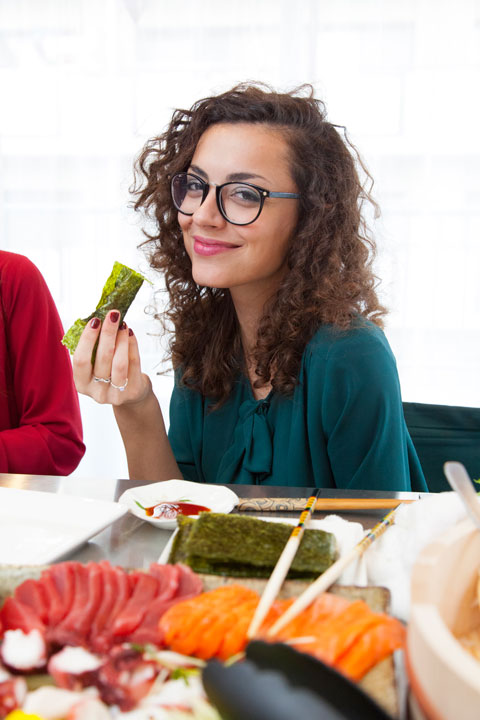 This program starts with preparing sushi rice and cooking it in an earthen pot and also making sushi vinegar.
Cutting up fish to serve raw as sashimi or filleting small fish into pieces, you can enjoy a "hand-rolled sushi party", an experience restaurants don't offer.
■NABE (hotpot)
7,000YEN(JPY) per person (3 hours)Book Now!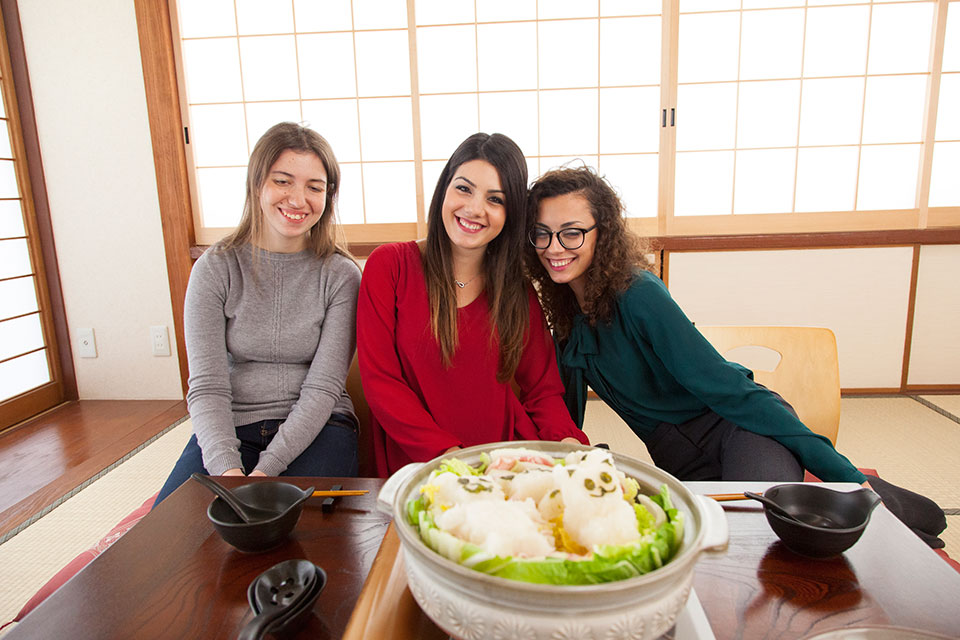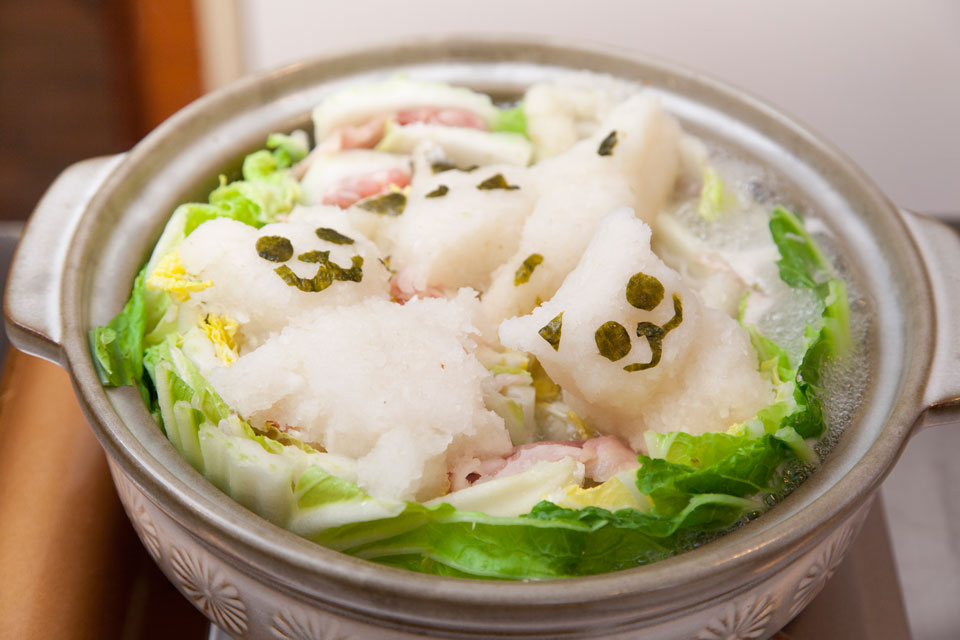 A nabe hotpot is cooked at the table and shared by everyone the food each other, which is not such a common experience in some countries. In the type of hotpot called "mizore-nabe", you can also enjoy grated daikon radish art created by yourself! We have hotpot dishes guaranteed to please vegetarians, too.
■Traditional JAPANESE meal
7,000YEN(JPY) per person (3 hours)Book Now!
Rice
Miso soup
Grilled or Boiled fish※
Japanese rolled omelette

Simmered vegetables

Boiled vegetables

Japanese pickles
You can experience typical home dishes often eaten in Japan, including rice cooked in an earthen pot, miso soup, grilled fish, boiled and seasoned vegetable dishes, pickles, green tea, and more.
※Alternatives include yakitori (barbecued chicken), sashimi, oyako-don (chicken and egg rice bowl), etc.